Court Allows AT&T to Buy Time Warner
Court Allows AT&T to Buy Time Warner
One of the great battles in corporate life has now come to at least a temporary end. The Department of Justice has agreed not to challenge a court ruling that the AT&T/Time Warner merger can proceed pending appeal.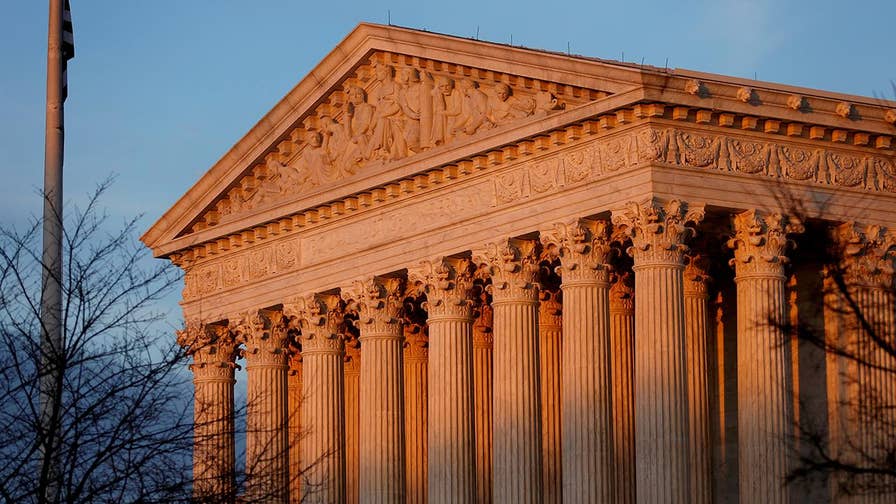 Last Tuesday, U.S. District Court Judge Richard Leon said the merger could be completed without conditions.
The government is unlikely to appeal the ruling. One official said the DoJ would consider "next steps". But the judge explicitly warned the department against seeking a stay or otherwise trying to delay the merger. Such an effort, he said, would be "manifestly unjust". Leon's ruling does not close of possibility of appeal, but does make it unlikely.
The DoJ had argued that the deal would reduce market competition. AT&T, the government said, would favor its own premium content over the content from competing providers.
The court rejected the government's argument that consumers would pay higher rates for Turner video, or that other distributors would have to pay more for Turner content. AT&T had presented evidence that the merger would bring hundreds of millions of dollars in savings.
Turner Networks to Operate Independently
The court did not impose any conditions on the merger. AT&T, though, has offered to "firewall" its Time Warner operations. This means allowing the Turner Networks to operate independently until February. In a letter to the DoJ, AT&T said: "AT&T Communications will have no role in setting Turner's prices or other terms to unaffiliated distributors, and Turner will not consult with AT&T in setting… prices or other terms for programming provided to unaffiliated… distributors."
The Turner Networks, then, will be a separate business unit. In all, the AT&T business empire will be divided into four segments.
Beside managing the Turner Networks separately, AT&T said it will quarantine Turner and AT&T Communications to prevent "the transmission or exchange… of competitively sensitive information of unaffiliated programmers or distributors". This includes "contract terms, pricing, or negotiations".
AT&T said it wants to close the deal by June 20.
AT&T's Message to Time Warner Staff
AT&T pledged to respect the creative freedom of TW programmers, and to insure that the division has enough capital. Randall Stephenson, the telecom's CEO, sent a message to Time Warner's staff:
"To our new Time Warner colleagues, including HBO, Turner and Warner Bros. employees — welcome! As different as our businesses are, I think you'll find we have a lot in common. Like you, we take immense pride in what we do. And we have a passion for always doing the right thing and supporting our communities. We're big fans of your talent and creativity. And you have my word that you will continue to have the creative freedom and resources to keep doing what you do best."
UPDATE: Time Warner's new name will be Warner Media.
(For the best deals in TV or internet services, shop with Bundle Deals. Compare all providers and plans. Then order any service with just one phone call.)