What is AT&T U-Verse?
You've seen AT&T's TV commercials. You've heard the buzz. Now that you're considering a cable service for your home, you may be wondering: what is AT&T U-Verse?
AT&T calls U-Verse "The Evolution of Digital TV, Internet, and Voice." How, then, is this different from competing services?
U-Verse is a fiber-optic service. This means that its backbone is a network of glass fiber cables much thinner and lighter than copper-wire cable, but with far greater reliability and capacity. For you, this means much faster internet speeds, improved TV picture and sound, increased clarity of phone signals, and  far greater reliability in all of these services.
In all of the areas it serves, AT&T U-Verse offers a top  internet download speed of 45 megabits per second or more, while cable internet service averages about 12 MB/S.  In some markets, AT&T U-Verse offers 'GigaPower', with a  blistering  download speed of 1 GB/S. This is nearly 100 times the typical speed of cable internet. If your household will have multiple devices connected to the web. if you play multiplayer interactive games, if you conduct business online, or if you often download video or other large files, the difference can be critical.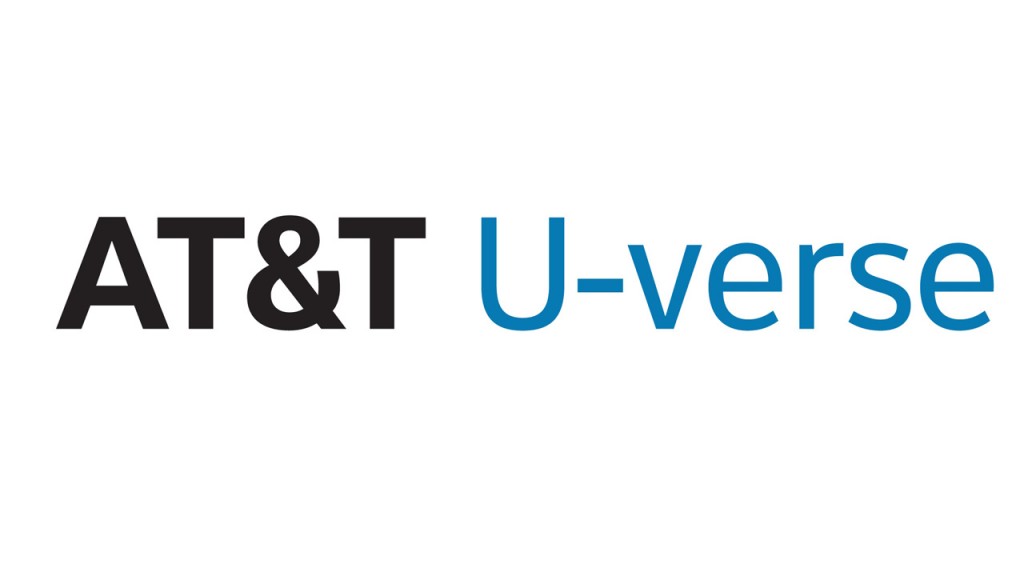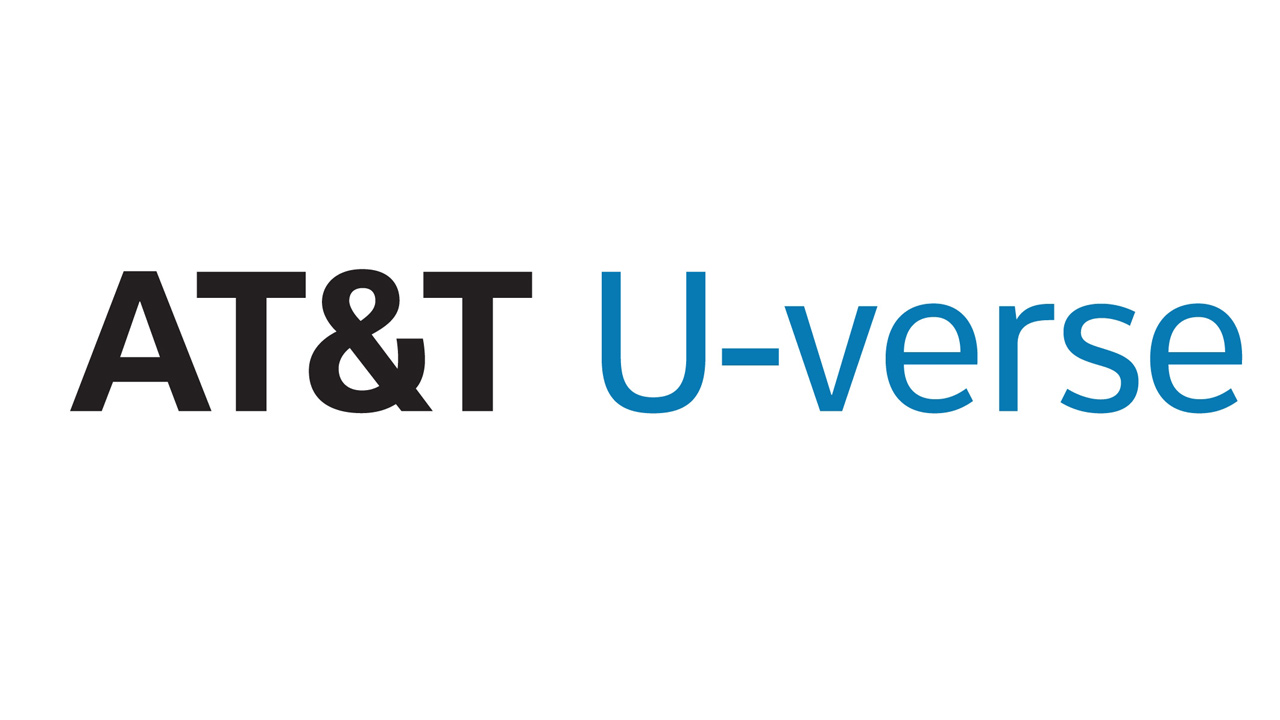 The fiber technology will also make a huge difference in your TV service. AT&T U-Verse offers more than 480 channels in its premium U-450 package, 215 of them in HD. This is more than you can get anywhere else. U-450 includes the premium movie and sports channels, including ESPN Full Court, NBA League Pass, ESPN Game Plan, Fox Soccer Plus HD, Starz, HBO, Showtime, and Cinemax. You can also add the premium channels to any of AT&T's smaller channel packages. In addition, AT&T U-Verse offers a wide variety of specialty, international, and adult channels.
You won't get an HD signal without an HD receiver.  An HD DVR receiver, though, is included with most most AT&T U-Verse channel packages. With its premium package, AT&T U-Verse offers  the Total Home HD DVR. As its name implies, this receiver will control several TVs. It will record up to four shows at once, will store several hundred hours of video, and can pause and rewind live TV.  You can also transfer your shows to mobile devices such as laptop computers, tablets, and smart phones. With AT&T U-Verse internet service, you can easily and seamlessly stream internet video to your TV, through devices such as Chromecast, Apple TV, and Roku.
AT&T U-Verse Voice offers the premier home phone service in America. You can keep your current phone number, as long as you're not moving out of the area, or AT&T will assign a new one. U-Verse Voice service includes unlimited local calling, and some plans also include unlimited long distance calling within the continental United States. All plans offer at least two custom calling features, and some plans offer up to eleven. Regardless of the plan you choose, AT&T maintains the most reliable home phone service network in America.
Bundling your services is easy with AT&T U-Verse. By combining different services, you will have only one monthly bill to  handle, and you can save up to 40% off the rate you would pay for the services if you got them separately.
(Editor's note: To get any AT&T U-Verse service, visit Bundle Deals. Compare all providers and plans, tehn order any service with just one phone call.)