Getting the DISH Explorer App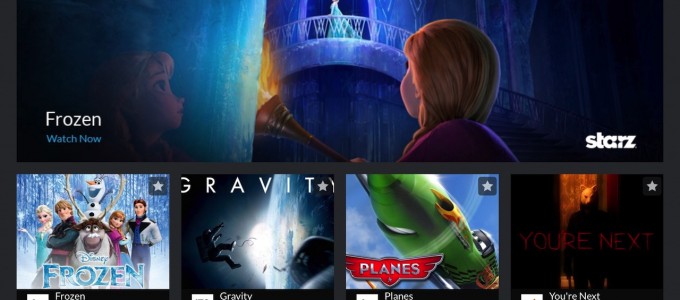 GETTING THE DISH EXPLORER APP
If you have Dish Network's Hopper, you know what a valuable tool it is. Now you can get even more out of it with the Dish Explorer app, an extension of the Hopper-Joey whole home HD DVR system.
The app is compatible with services such as Pandora, Netflix, YouTube, Pinterest, and Spotify, so you can customize your video or radio content according to your location, your tastes,and even the era in which the music, movies, or TV shows were first released. Dish Explorer provides 'thumbnail' summaries of the most popular shows and movies, so you'll know what they are like before you choose. With 'like' or 'dislike' tabs, you can train your mobile devices to recognize the movies, shopping, news, or blogs you want. Based on your choices, the Explorer app will recommend others you may like.
You can customize these features for each member of your household. If you have young  children, you can keep them entertained (and out of trouble) with child-friendly shows, and the app will recommend others for them. You can block commercial websites and adult programming, or anything else you consider unsuitable for children, by requiring a four-digit code for access to it.
With Dish Explorer, you can rapidly locate the most popular or trending shows or special events among hundreds of live TV channels, thousands of video-on-demand titles, or your recorded programs. With the social media feature, you can conduct live Twitter or Facebook chats with fans of the same shows you watch. While watching sports, you can get live statistic updates. When you are away from home, you can even control the Hopper with your iOS or Android device, and you can use your tablet's keyboard as your remote control.
There is much more. Get the Hopper, if you don't already have one. It is the most advanced HD DVR available anywhere, and it will enable you to record up to eight live TV shows at once, pause and rewind live TV, and skip the ads for an entire prime time lineup automatically, without ever having to hit the 'fast forward' button.
Once your Hopper is activated, download the Dish Explorer app with a few simple commands from your remote control or your mobile device. You can also download the Dish Explorer app from the iTunes store.