Add DirecTV to Your Phone's Contact List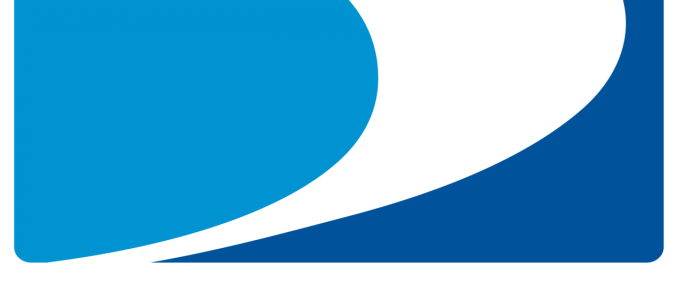 ADD DIRECTV TO YOUR PHONE'S CONTACT LIST
In the highly competitive cable TV and internet markets, providers constantly offer new promotions, new bundles, and more convenience. As a customer, I love this competition because it brings better service and lower prices to my home. For example, consider the use of texting to track your accounts. Could this make your life easier?
One way providers have improved customer service is the use of text messages for account management. DirecTV's 32 million customers here and in Latin America can now check their account balances, pay their bills, and order services by texting from their phones from any location. Among all cable and satellite TV companies, DirecTV has been ranked at or near the top in customer service for fifteen years, and the company has gilded its reputation for responsive service by offering access to account balance, payment of bills, and ordering of movies by text. You can even receive texts about new movies or new promotions on your phone.
To track your DirecTV account by text, enter BAL and follow a few prompts. To pay your bill, text PAY and follow the prompts. What could be easier?  To order movies or pay-per-view events, text the codes that correspond to these items. You can even add premium movie and sports packages by text, and they will be available on your TVs when you get home.
When deciding what bundle to get for your home, consider the convenience of using DirecTV's text option. When you add DirecTV to your phone's contact list, you'll save time, and you'll get updated alerts about new services available to you.
(Editor's Note: Use Bundle Deals to get service from DirecTV, or from any other cable or satellite TV, internet, phone, or home security provider. Compare all providers and plans available in your neighborhood, then order any combination of services with just one phone call.)