Free Satellite TV: Is it Real?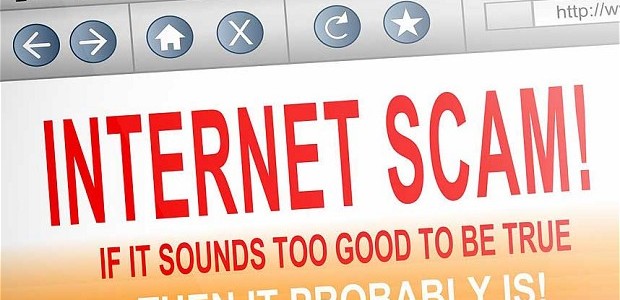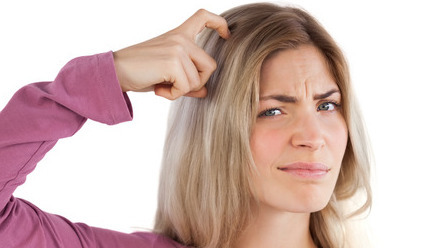 You may find offers, on the internet and elsewhere, for free satellite TV service. In most cases, the people offering the "free" TV service require only $50.00 to $200.00 to purchase their equipment, or $49.00 to download their software, with no service or lease fees thereafter. This would seem to be a good deal.
Don't believe any offer for free satellite TV service, though. Assuming that the equipment or software you buy actually works, you'll be getting a signal pirated from a legitimate satellite TV provider, such as Dish Network or DirecTV. Pirating satellite TV can incur a fine of up to $1000.00, and a sentence of up to six months in jail. Pirating satellite TV signals for commercial purposes is punishable with a fine of up to $50,000.00, and up to two years in prison.
There are honest and legal ways to get a limited amount of free TV. Some networks will offer free episodes of certain shows on their websites, or through streaming video services such as Hulu, Amazon, or Netflix. If you want free TV, get it this way.
(Editor's note: You can get Dish Network, DirecTV, or cable TV service through Bundle Deals. Compare the services available in your neighborhood, and order with just one phone call.)