Vix+ Comes to DISH & Sling TV
VIX+ Comes to DISH & Sling TV
For anyone seeking Spanish-language TV, this may be the best option. Dish Network and its streaming subsidiary Sling TV, announced last week that they will carry VIX+, a new Spanish-only channel bundle launched by Televisa/Univision.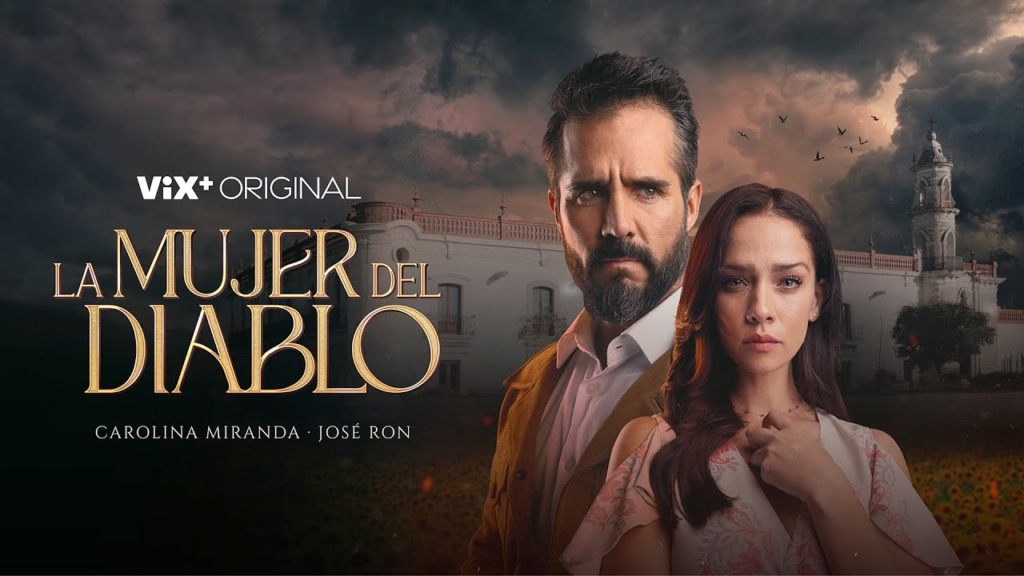 The new service is a premium ad-free version of an existing ad-supported bundle. Ditching the ads, though, costs a mere $7.00 per month. With DISH TV's satellite platform, internet-connected Hopper and Wally devices will pick up the new channels. Via the Sling TV app, the channels will stream to several supported devices, including Roku, LG, Vizio, and Amazon Fire TV.
Sling TV offers the new Spanish language bundle as a stand-alone service. The customer is not required to subscribe to any other Sling TV packages.
VIX+ will carry more than 10,000 hours of content in its first year. This will include more than 70 original series and movies, and more than 7,000 sport events. Original series include La Dona, Maria Felix, La Mujer Del Diablo, and a documentary series by Selena Gomez titled Mi Vicino El Cartel. And VIX+ covers EUFA Champions League, Europa League, and Conference League matches. No other Spanish language video service covers all three leagues.
Alfredo Rodriguez, the VP of DishLatino, heartily endorsed his company's embrace of the new channel service. He says his network devotes itself to expanding consumer choice.
Shopping with Bundle Deals
Dish Network and Sling TV aren't the only video platforms we offer. Bundle Deals is an independent clearing house for almost all major video and internet services in America. Tell us what you're looking for and where you live. Because we're independent, we can find the services that best suit your needs and budget. Call Today. We can help.
Call 1-800-691-3089
For any English or Spanish video service, shop with Bundle Deals. For any video, internet, or home security service, shop with Bundle Deals. Compare all providers and plans, then order any service with just one phone call. Call today.
Call 1-800-691-3089