Hopper Plus, New DISH Video Tool
Hopper Plus, New DISH Video Tool
Dish Network has long distinguished itself from other video service providers by technical innovation. For example, it released the Hopper seven years ago. That was the world's first whole-home HD DVR receiver. The Hopper 3, released a year later, seized, and for years held, the title of most powerful pay TV receiver anywhere. DISH has repeatedly upgraded its lineup since then, and Its latest gadget release, the Hopper Plus, reflects this heritage.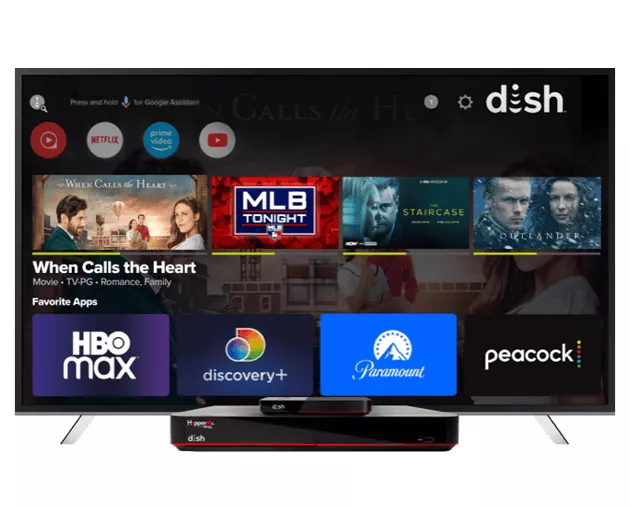 The Hopper Plus connects to the Hopper 3. The new gadget, with full 4k resolution, replaces its connection to smart TVs with an HDMI 2 interface. The H+ becomes the receiver's 'brain'. The H+ adds 16 gigabytes of digital storage, Dolby Atmos support, Google Assistant functions, Android TV access, and Google Stadia gaming.
With Google Play, the H+ provides access to more than six thousand apps.
The Hopper 3, which the Hopper Plus is meant to enhance, is an impressive device in itself. From its debut, it enabled simultaneous recording of up to sixteen shows, and it had WiFi capability, and access to Netflix and YouTube.
Hopper Plus and More Upgrades
In addition to the Hopper Pus, DISH has just released two new Joey 'client' receiver models to handle video in other rooms. The latest is the Joey 4, which upgrades client devices to 4K video. DISH offers it with both wired MoCA and wireless ethernet connections.
DISH takes enormous pride in its new devices. Brian Neylon, the DISH TV Group president, said, "Hopper Plus is the next evolution of our award-winning whole home DVR system. It delivers an industry-leading viewing experience. It offers convenience to our customers to do more in one place… accessing their favorite live TV, streaming… and and smart home technologies all from their DISH home screens."
Call 1-800-691-3089
For the best deals in video or internet service, shop with Bundle Deals. Compare all providers and plans, then order any service with just one phone call. Call today.
Call 1-800-691-3089