Vegas: DISH Goes Live with 5G Internet
Vegas: DISH Goes Live with 5G Internet
What happens in Vegas, won't stay only in Vegas. Dish Network has entered a 5G Wireless market that, until now, has been almost the exclusive property of T-Mobile, Verizon, and AT&T.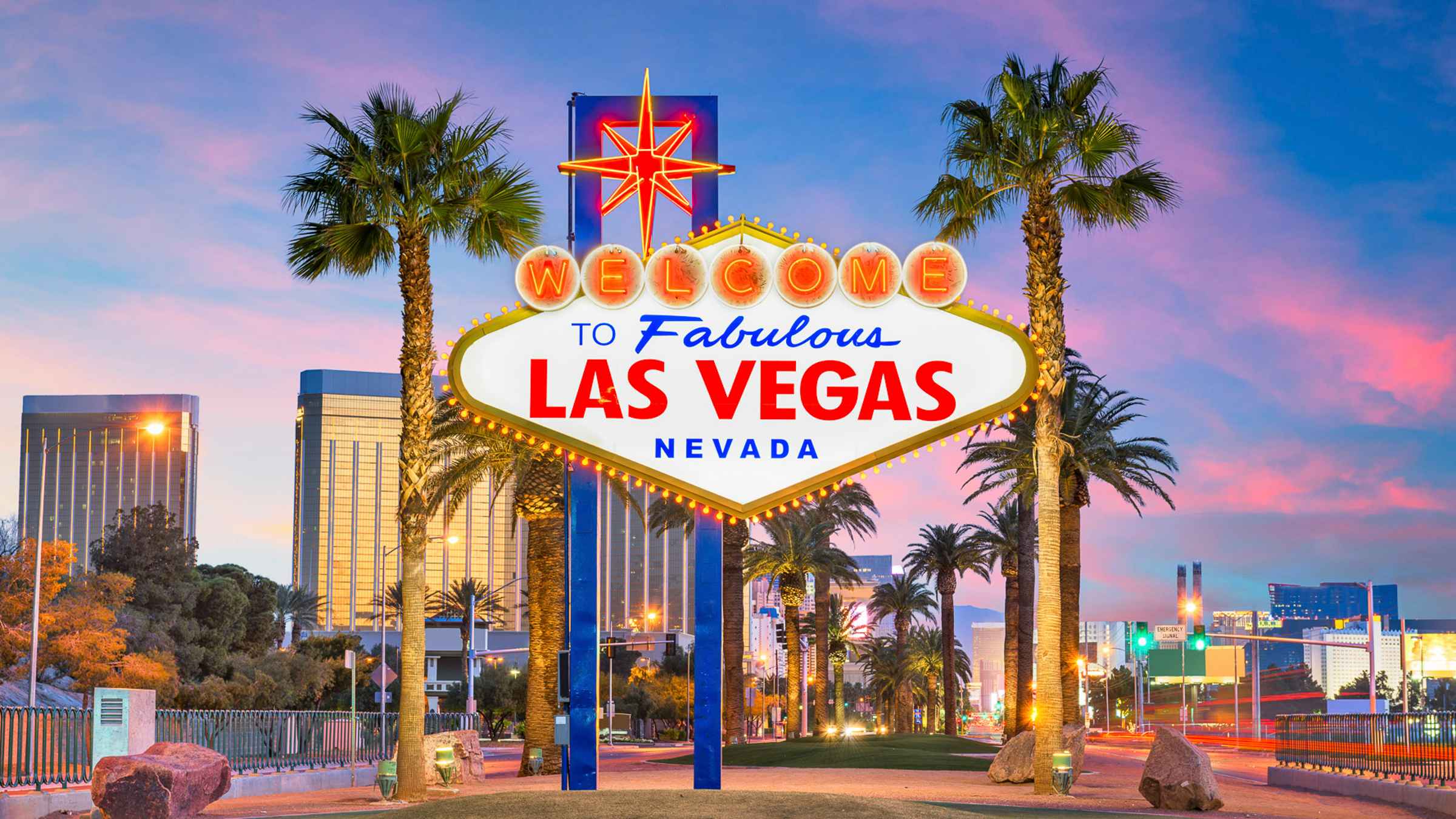 On Thursday, May 5, DISH announced that it has begun selling phones that work on its 5G network. This announcement marks the launch of an entirely new national 5G wireless network- something America hasn't seen for decades.
Where is it beside Vegas?
The corporation, which began as a satellite video system operator, entered the wireless market at a relatively minor level, but expects to expand its system quickly. DISH phones, available only in Las Vegas, North Las Vegas, and Henderson for now, can roam, without additional charge, all over the continental U.S. DISH believes, though, that it can cover 125 cities by June. The service will then be available to 20% of the U.S. population.
For now, the new wireless carrier offers only a single phone, the Motorola Edge. It sells for $899.99. And DISH offers a single plan: unlimited service for $30 per month. More options will come later.
How DISH Is Getting Started
DISH wants to fine-tune its technical performance and marketing before taking its 5G system nationwide. For a few weeks, an 'ambassador' will hand-deliver each new phone to the customer. The ambassador will then help the customer activate it, then show him how to use the apps. Project Genesis 5G engineers will follow the process, and will adjust the system based on customer and 'ambassador feedback'.
After this, DISH will extend the system beyond the Vegas Valley.
The current network operates on a low-frequency band, N71, for range. For speed, it operates on the mid-band N66. Service on these bands won't be the fastest anywhere, but shouldn't cost much.
DISH is buying other mid-band spectrum, which should be operational late in the year.
Call 1-800-891-3089
For any internet or video service, shop with Bundle Deals. For home security service, shop with Bundle Deals. Compare all providers and plans, then order any service with just one phone call. Call today.
Call 1-800-691-3089