DISH Is Now a Wireless Carrier
DISH Is Now a Wireless Carrier
What Dish Network had hyped for years has become official. On July 1, the satellite system cleared the last remaining regulatory hurdle in its longstanding bid to become a wireless carrier. With all legal challenges out of the way, DISH now owns Boost Mobile.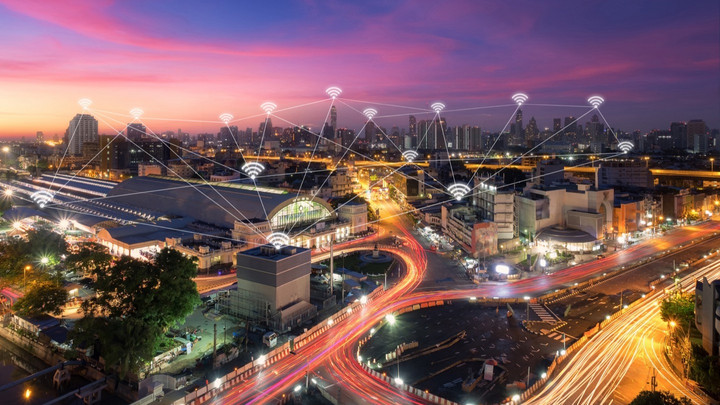 While DISH began trying to acquire Boost only last year, it has been striving for years to enter the WiFi industry, and over the last eight years it spent more than $13 billion for wireless spectrum.
After his company's ownership of Boost Mobile became official, Eric Carlson, the DISH CEO, gushed over the event. "Today we are proud to welcome hundreds of employees, thousands of independent retailers, and millions of customers to the DISH family," Carlson said. This marks an important milestone in (our) evolution as a connectivity company. It positions us well as we continue to build out the first virtualized, standalone 5G*** network in America."
Does anything change?
Carlson said Boost Mobile will keep its brand name.
However, the combined company wasted no time in unveiling new promotions. On July 2, Boost offered Shrink It!, a new plan for prepaid customers. Its basic tier, 15 GB, sells for a mere $45.00 per month. This marks a discount of $5.00 from the basic plan Boost offered previously. Furthermore, any new customer who pays on time for the first three months will receive a further discount of $5.00 per month.
A 10 GB plan, selling for $35.00 per month, includes unlimited talk and text.
***'5G' means fifth generation. It refers to new wireless network standards with potential for much higher speeds and lower latency than current 4G LTE systems offer.
'Latency' means time lag. In communications, it means the delay between the sending of a signal and its arrival at its destination. Low latency is crucial for driverless cars and interactive gaming.
Are you entirely satisfied with your current wireless carrier? Are you satisfied with your wireline network? Does your current video service measure up?
If not, shop with Bundle Deals. Compare all providers and plans, then order any service with just one phone call.