Bundling Makes Sense for my Family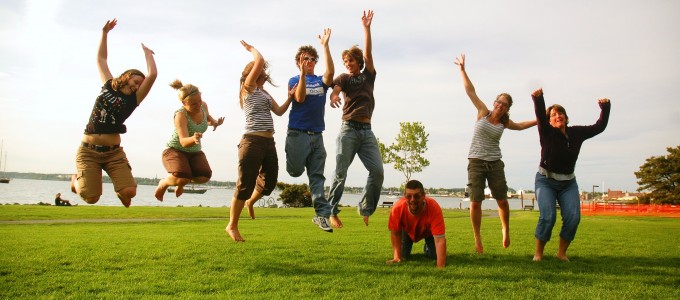 BUNDLING MAKES SENSE FOR MY FAMILY
(Guest post by Elizabeth Stilwell)
The decision I faced was which bundle to get, not just what carriers I would get for my phone, internet, cable TV, and home security. I'm done with paying separate bills, dealing with multiple carriers, and paying extra money for separate services.
As a mother of three children, I rely heavily on my own bundle. Once the kids arrive home from school, my house is busy until they go to bed.  My sixth and seventh-graders use the internet to download their math lessons, research subjects for their homework, and undergo pre-tests that their teachers have arranged for extra credit.  Meanwhile, my toddler uses the TV for practicing her alphabet with on-demand children's learning programs. I take business calls late into the evening.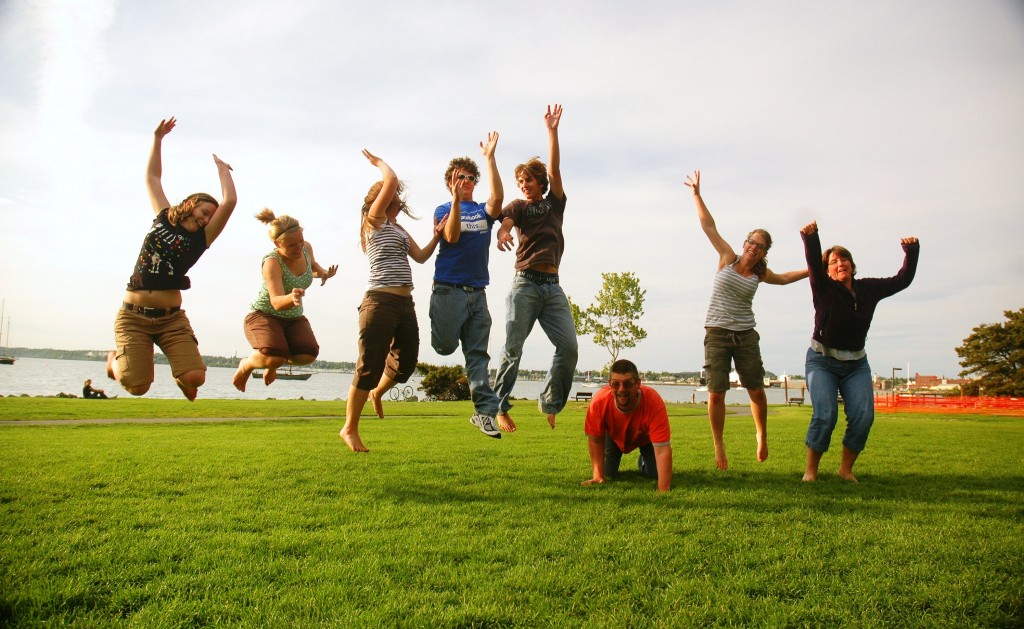 Bundling can be good for your finances. By combining your home services through a single provider, you can save hundreds of dollars every year. Most providers provide bundle discounts, up to forty percent off of the monthly rate you would pay for your services if you bought them separately. Most providers will also offer a free premium movie or sports package for several months, or other discounted or free services, with bundle deals. With bundle services, you can even get free equipment such as HD DVRs. Bundling your home services also saves you time, because you avoid the headaches that come with tracking your accounts with several companies. If I want to change my services, I need to make only one phone call. This certainly saves time.
If you're like most people, bundling makes sense for you. If you want broadband internet, cable TV, phone, and home security service, or any combination of two of them, bundling your services through a single provider makes perfect sense. To arrange your home services any other way is likely to be inconvenient, and is certain to cost you more money.
(Editor's Note: To compare all providers and plans for bundled services available in your neighborhood, visit Bundle Deals, then order any or all services with just one phone call.)