FAST Streaming TV on Comcast
FAST Streaming TV in Comcast Channel Guide
America's largest cable system has turned a corner. Comcast now lists twenty FAST streaming channels in its XFinity X1 on-screen guide.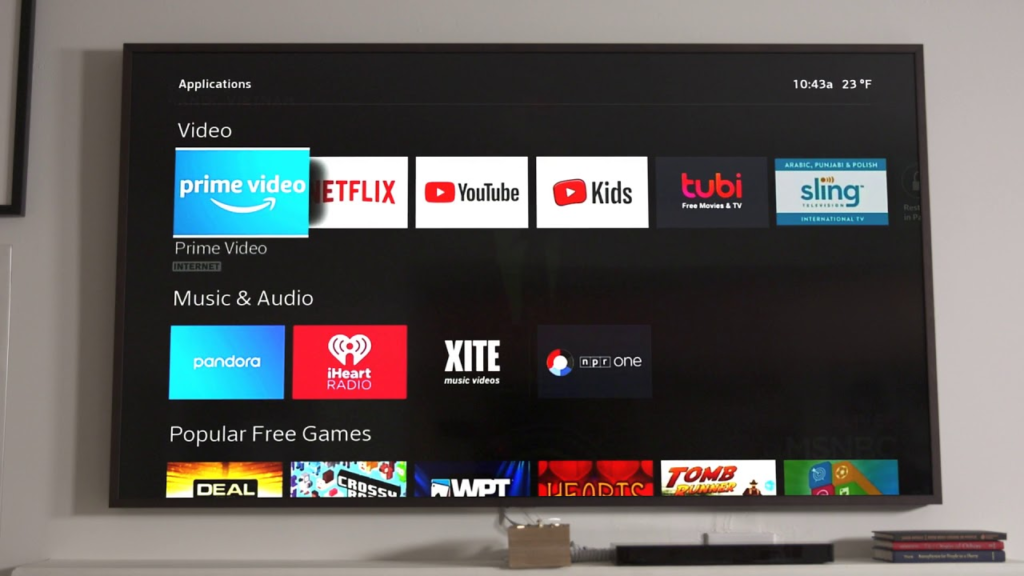 The X! platform has long provided access to several FAST (Free Ad Supported TV) apps: Tubi, Pluto TV, Xumo Play, and Freevee. But July 17, 2023 marks the first time Comcast has listed FAST channels in its on-screen guide. This means the viewer doesn't need to log into, and open, a separate app to browse through or view the free video.
Dropping the First Hints about FAST Streaming
Comcast discussed plans to carry live FAST streaming channels at the StreamTV Show last June. The effort follows a move, assisted by the Xumo Enterprise Unit, to add FAST channels to XFinity Stream in April, and to Comcast's Now TV platform in May.
The free content listed in the XFinity X1 on-screen guide include NBC Now and nineteen Xumo channels, The Xumo channels cover several genres. They Xumo Action, Xumo Black Cinema, Xumo Comedy, Xumo Westerns, and Reality TV.
NBC Now is an NBC Universal platform. NBC Universal is a subsidiary of Comcast.
Other Functions in X1 FAST Streaming
Through the X1 on-screen guide, the viewer can find FAST channels immediately by saying into the voice remote: "free streaming channels."
In addition, the X1 platform streamlines other functions through the voice remote. With it, the viewer can search through channels by name or locate them under 'frequently watched channels' or 'last nine'. Comcast has also added FAST to its 'Best of Live' and relevant 'On Now' categories.
Google TV and TCL's OEM Smart TV app will also appear in the X1 onscreen guide.
Call 1-800-691-3089
For the best deal in any video or internet service, shop with Bundle Deals. Compare all providers and plans, then order any service with just one phone call. Call today.
Call 1-800-691-3089