CHARTER BUYS TWC & BRIGHT HOUSE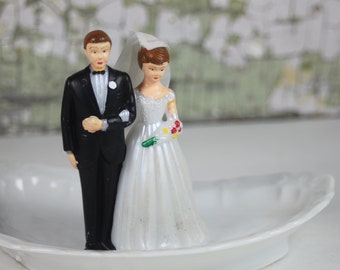 CHARTER BUYS TWC & BRIGHT HOUSE
Consolidation in the cable TV and internet industries is not over. On Tuesday, May 26, Charter Communications announced that Time Warner Cable had accepted its buyout offer, pending approval by the FCC and the Justice Department. The combined company is to be called New Charter.
The merger agreement closely follows Comcast's abandonment of its own effort to acquire TWC. On April 24, realizing that the Federal Communications Commission was likely to overrule the deal, Comcast announced that it was giving up. The FCC had delayed ruling on the matter because of antitrust concerns. Consumer advocates had complained that the merger would reduce competition in the pay TV and internet markets, which would retard innovation and would lead to higher prices and poorer service.
If the Comcast/TWC merger had won federal approval, the resulting combined company would have had more than 30 million video subscribers.
Most industry analysts believe that Charter's purchase of TWC is more likely to win FCC approval, largely because this combined company, with about 14.8 million video subscribers, would be less likely than Comcast/TWC to trigger antitrust concerns.
Charter also bought Bright House Networks, a much smaller cable system.
Charter Communications said that its new acquisitions will bring wider deployment of WiFi, increased broadband speeds, and other advanced services. Tom Rutledge, Charter's CEO, said: "The teams at Charter, Time Warner Cable, and Bright House Networks are filled with the innovators of our industry. Representatives of each of these companies have invented some of the most revolutionary communications products ever created; innovations like video on demand, VOIP phone service, remote storage DVR, cable TV through an app, downloadable security, and the first backward-compatible cloud-based user interface. That spirit of innovation will live on…   With our larger reach, we will drive greater competition through… deployment of new competitive facilities-based WiFi networks in public places, and the expansion of… optical networks…"
(Editor's note: For cable or satellite TV, shop with Bundle Deals. For VOIP phone, shop with Bundle Deals. For broadband internet, shop with Bundle  Deals. For home automation, shop with Bundle Deals. Compare all providers and plans, and order any service with just one phone call.)